Creativity

We give shape to digital realities according to the concept of environmental design. We use the psychology of color to achieve exclusive digital creations with a personal style, conveying our customers' identity, history and values.

Innovation

New technologies and new trends guide us in constantly updating our tools, so we can create the best solutions for our client, in line with the evolution of technology and looking towards the future.


Efficiency
We start from a user-oriented design to create successful websites: a super-efficient, easy-to-use tool.

Continuity
We believe that the creation of a digital instrument is just the starting point of an experience of constant updates and improvement. A path of growth and evolution that we constantly follow, close to our customers.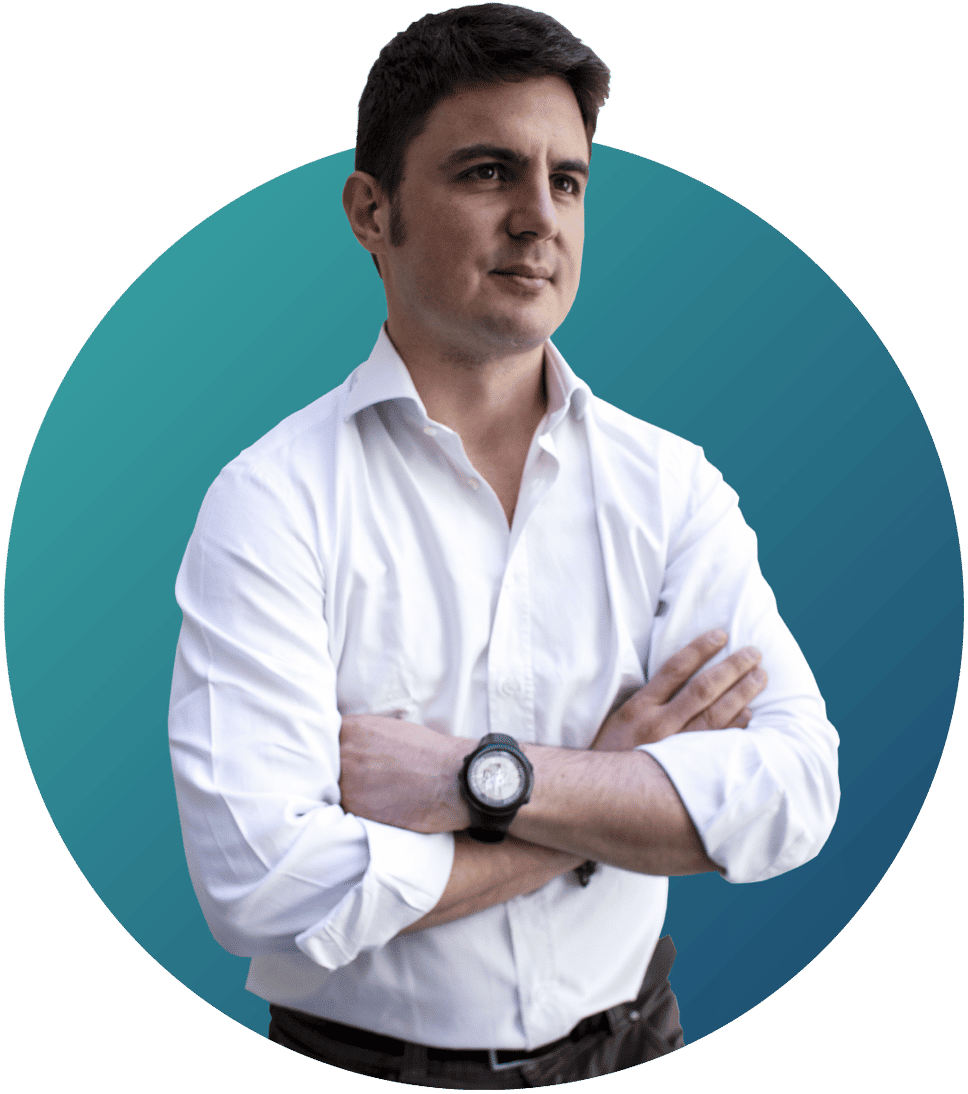 ANDREA TRINCA
CEO & Web Developer
For more than ten years, I have specialized in Web Application development, including Content Management System (CMS) and Shopify. My strengths are User Interface design (UI) and User Experience (UX) management.
I like to define myself through the things that I love the most and that make me happy, in my professional life as well as in my private life.
Speed and precision are part of my way of being, when I'm working and also when I'm driving my beloved Enduro bike too.
On-going training is required in this kind of passion, as well as discipline and constant technical and technological updating. I use the exact same approach in the agency's activities.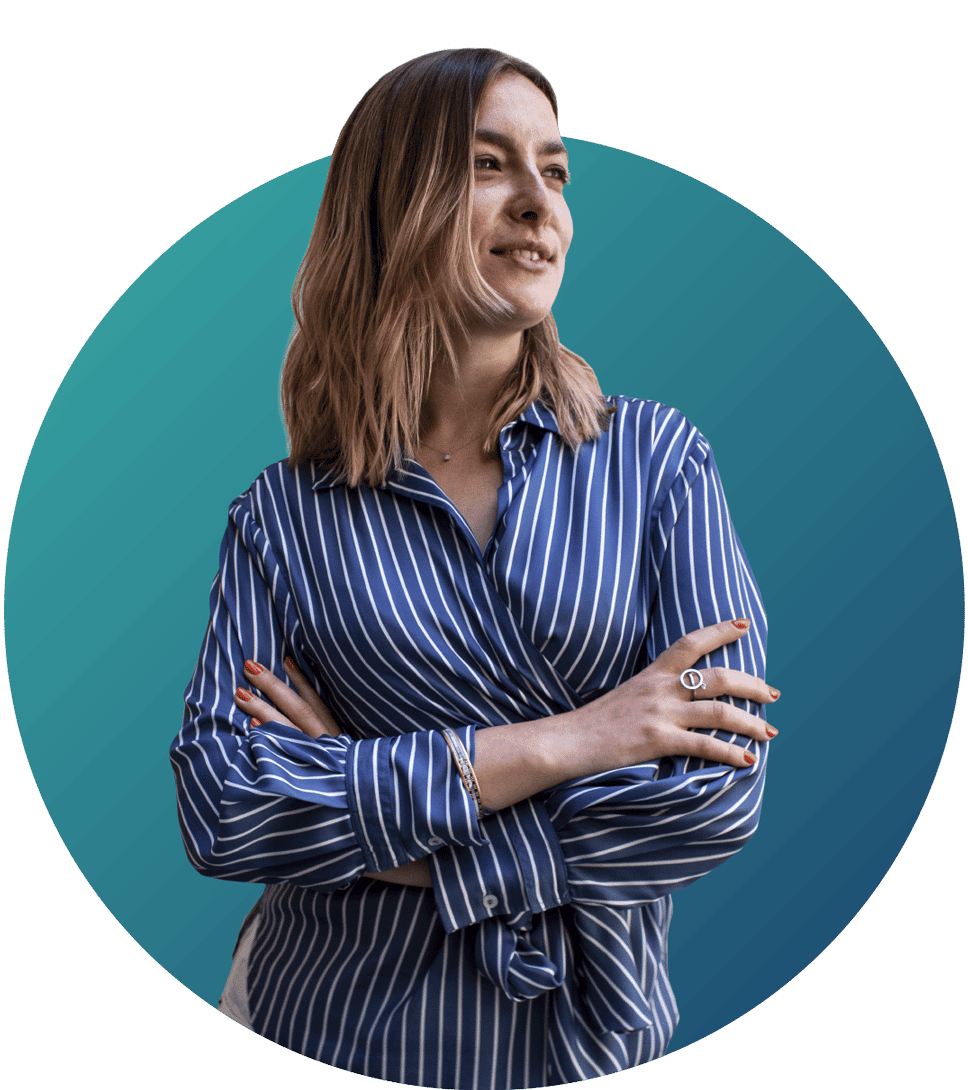 MASHA RUZOVA
Creative Director & Designer
I was born in a family where creativity has always been important and appreciated, that's why I like to call myself a "second generation" designer. Since I was a child, I have seen adults work on computers so this kind of job just looks perfectly natural to me. Also, one of my first passions, collage, using cuttings from illustrated magazines and lots of glue with which I created my first compositions, taught me much of what I do today.
At university I studied environmental design, which is why I tend to consider the web as a "digital space" to give shape and color to.
I am a professional with eclectic interests and a multifunctional approach. I have lived and worked in Moscow, my home city, in New York, Bordeaux and I settled in Rome a few years ago.
Exploring different cultures has enriched me and I consider traveling to be my greatest source of inspiration, along with yoga and nice red wine.
Every day we become more:
creative
innovative
expert
efficient
fast
Including:
PrimeSpot Italia
Escapularios
Marco Ferrante
Ater Contemporary Jewellery
Ernest&Frank
We collaborate with professionals and companies in:
Italy
Russia
USA
United Kingdom
Spain
France
Estonia
BIG AS YOUR DREAM
CREATIVITY AND INNOVATION TAILORED TO YOUR NEEDS
Tell us about your project, we will be happy to prepare a quote free of charge.
SEND HERE